Kelly Keiser
Interior Design and Decoration
We believe in the power of beautiful interiors to transform daily life.
Founded in 2003 and is a San Francisco-based interior design firm with projects sprinkled throughout the Bay Area and Lake Tahoe. Kelly has a well trained eye for quality, craftsmanship, furnishings and textiles, and continues to be recognized for her crisp, timeless style and designs that remain fresh year after year. Kelly's work is regularly featured in leading design and lifestyle publications including Better Homes & Gardens, This Old House Magazine, California Home & Design, San Francisco Chronicle and numerous blogs.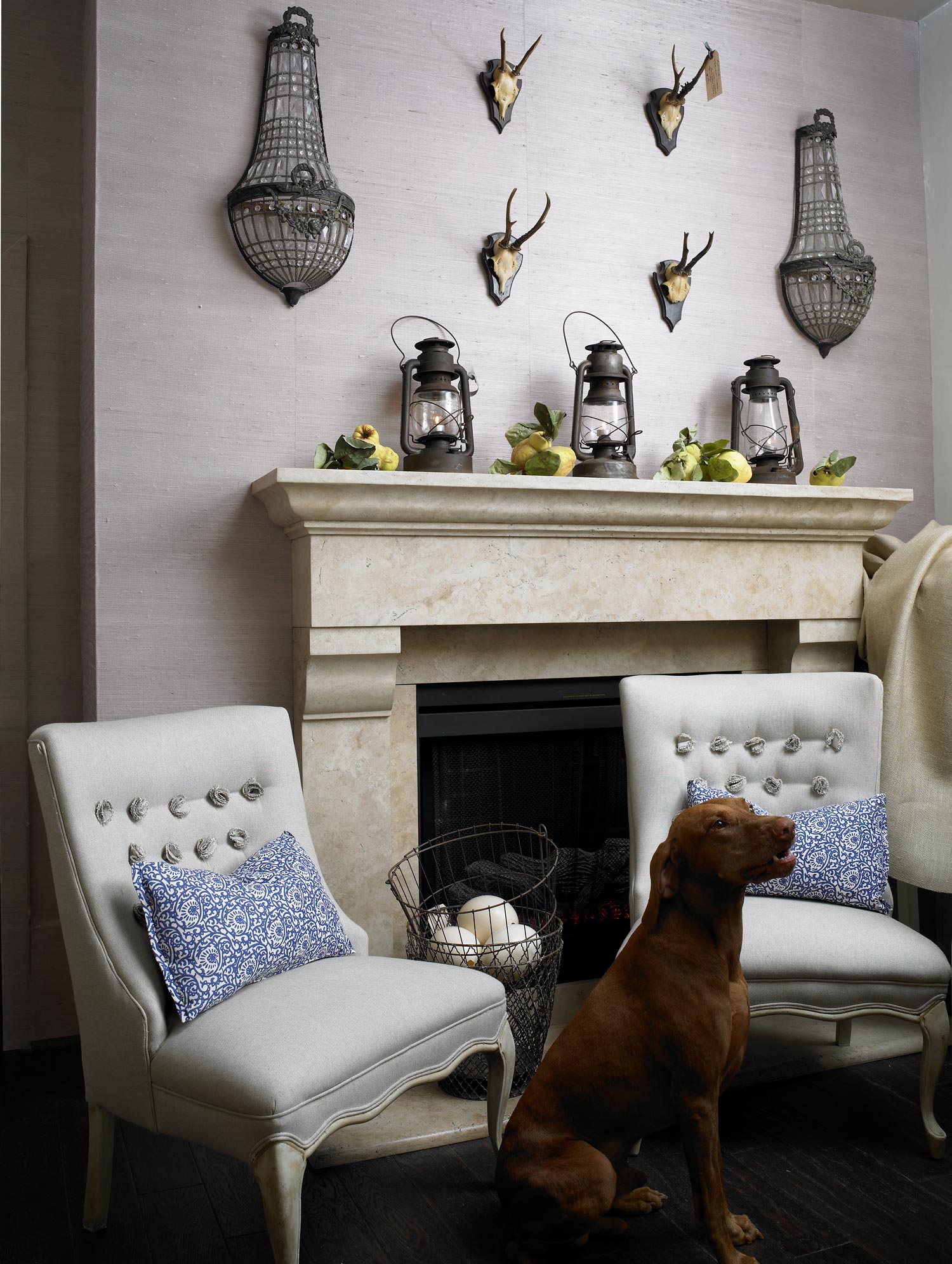 Get In Touch
We look forward to hearing from you.